Amanda Rodriguez - Acupuncturist

Amanda came to the Wellness Center of North Texas in December of 2016 with a successful background in the chiropractic field as a chiropractic assistant for the past 10 years. She is certified in Nutrition Response Testing through Ulan Nutritional Systems, Inc in Clearwater, Fl and acquired her certification in acupuncture in 2009 from the Acupuncture of Society of America in Kansas City, Missouri. She was hired on here to do Nutrition Response Testing and acupuncture. Nutrition Response Testing allows the practitioner to zero in on exactly what's causing a person to have various symptoms and on exactly what the body needs to heal itself. Acupuncture restores energetic balance and proper energy flow to the meridians, thus allowing your body to function normally and return to health naturally. Amanda enjoys assisting each patient's physical and emotional journey towards health. She's the mother of an athletic young teenager and an energetic toddler. She lives in Coppell with her fiancé and loves spending time with her family and friends, who are her pride and joy.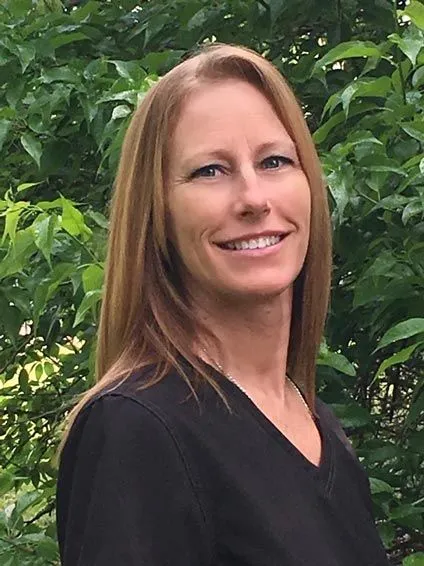 Keri - Massage Therapist

Keri spent 22 years as a management professional and decided to follow her dream of being able to help others with their personal wellness. Many of her clients are professional business men and women, along with athletes, in need of a therapeutic retreat from their busy lives.
Graduating from Texas School for Massage Therapy, she continued her education to include Fascia Stretch Therapy (FST), Oncology Massage and Orthopedic/Medical Massage. Keri is eager to continue learning and find new ways to help people reach their goals.